How to Create a Real World Lightsaber
This lesson explores the physics behind a lightsaber (the weapon of the Jedi in the popular Star Wars movie franchise), how to bend lasers, and how it is possible to craft a lightsaber. This lesson would fit nicely into a physics unit on light and lenses.
Media
Some media may contain mature content. Discretion is advised when viewing with students.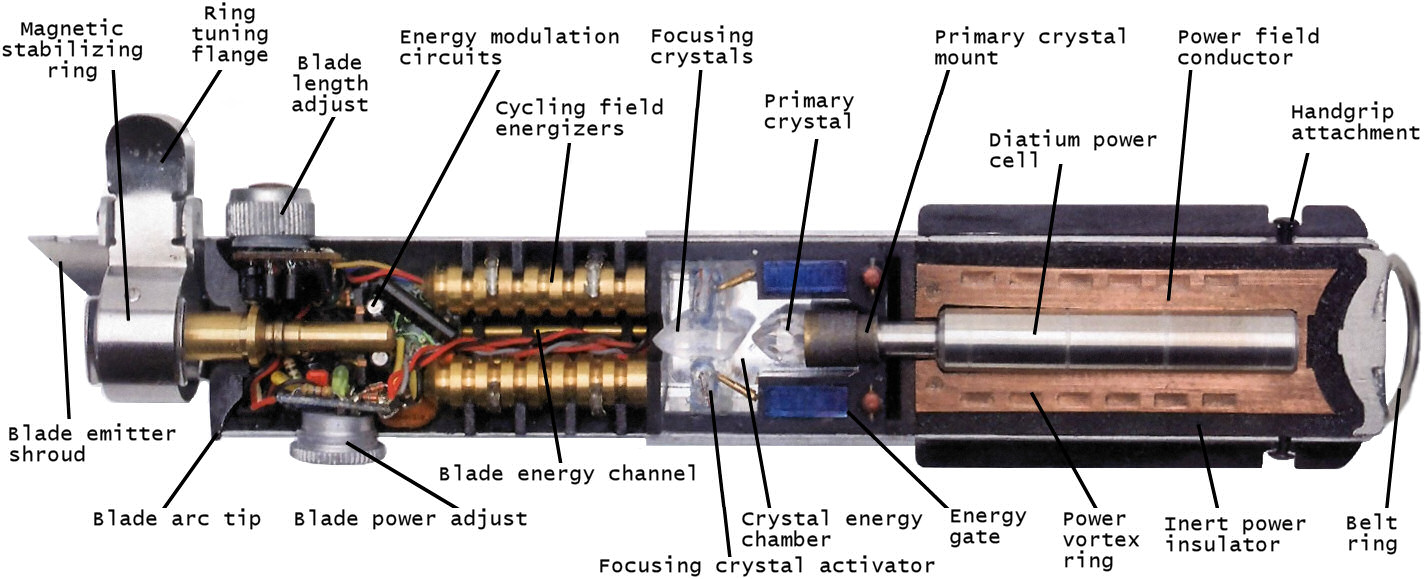 Lesson Plan
First, ask students what a lightsaber is and how they think a lightsaber works. Have a discussion about this topic by asking students to describe the characteristics of a lightsaber, what it is used for, etc. After this discussion, the first embedded YouTube video can be shown.