Storytelling in the Twitter Age
Recently, Jack Dorsey, chief executive of Twitter wrote that the microblogging site is considering getting rid of its 140 character limit.
The limit was not part of the initial plan for Twitter and was only included so that tweets could fit in to a single sms message. These days people are getting more and more adept at using 140 characters to communicate; according to the statistics, there are 9,100 tweets going out every second!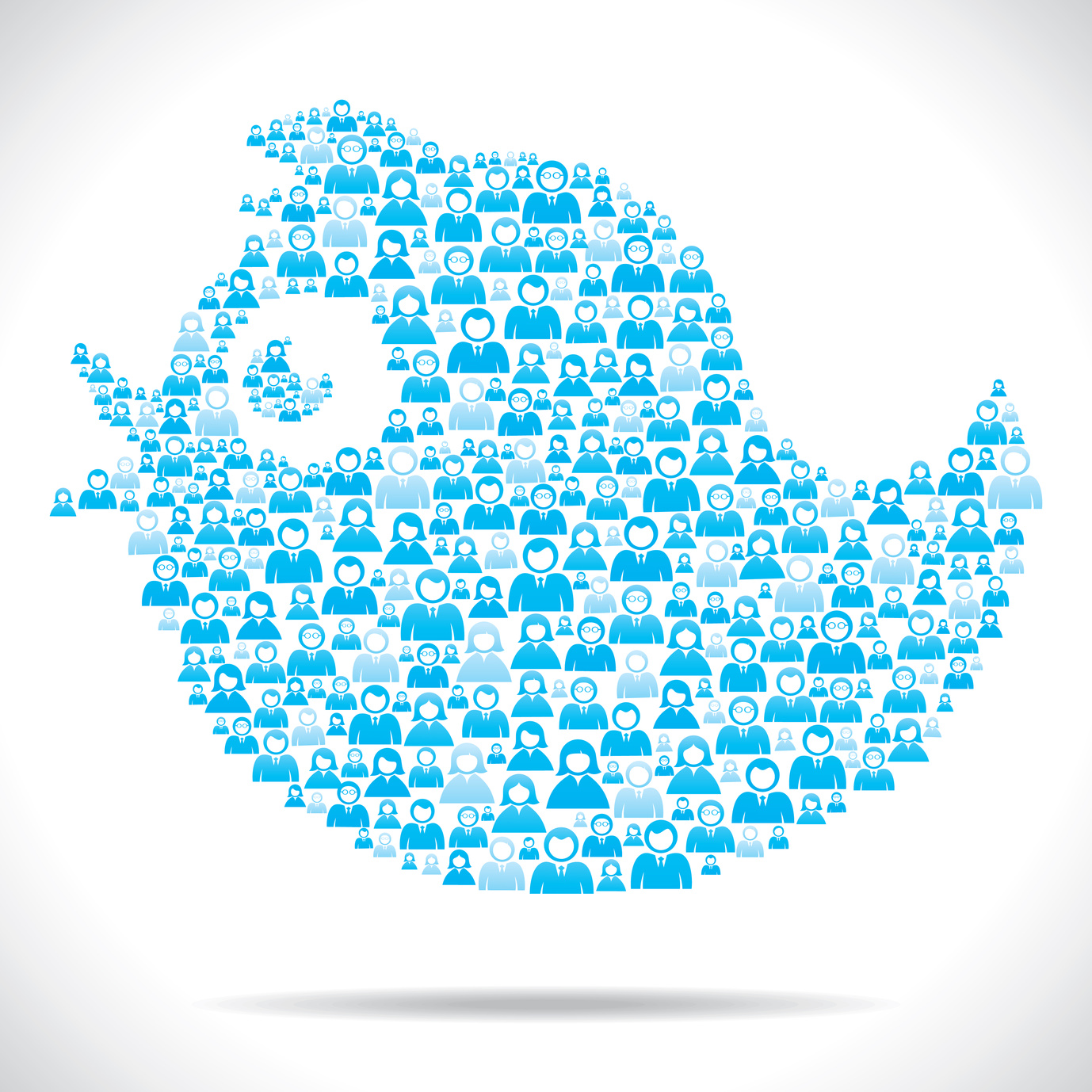 This 140 character limit has been referred to as "a beautiful constraint." Many writers and artists are getting intrigued and inspired by the challenges and opportunities that the Twitter format has inspired.
R.L.Stine, known for the Goosebumps series, has already started using twitter to tell stories, and true to form they are creepy!
Artists, Nate Larson and Marni Shindelman's went even further with the technology, using the GPS information embedded in Twitter updates to locate where users were tweeting from and photographing the real world locations to create a visual story.
Even the Library of Congress acknowledges that 140 characters can be used to tell a story. In fact it is creating an archive of all tweets from 2006 to April 2010 to help them in their mission to "collect the story of America". With Twitter accounts belonging to the likes of God and Bigfoot who can blame them!
There are many stories to be told and Twitter has succeeded so far – what do you think of Storytelling in the Twitter Age?
Media
Some media may contain mature content. Discretion is advised when viewing with students.
Lesson Plan
Lesson objective: Students use artists Nate Larson and Marni Shindelman's "Geolocation" project as a model for their own narratives.